Welcome to CNS Stainless Surfaces Limited
Cart
Click here
for a
FREE QuoteCNS Stainless Surfaces Limited, New Zealand, manufacture stainless steel kitchen benchtops for kitchens at home and commercial use throughout New Zealand. We also manufacture splashbacks, rangehoods, handrails and all other metalwork that goes into a kitchen, home or building. With over 15 years experience in the stainless steel industry, we have chosen kitchen benchtops as our area of expertise, and have been servicing New Zealand wide for the last nine years. Contact us now for all your stainless steel requirements.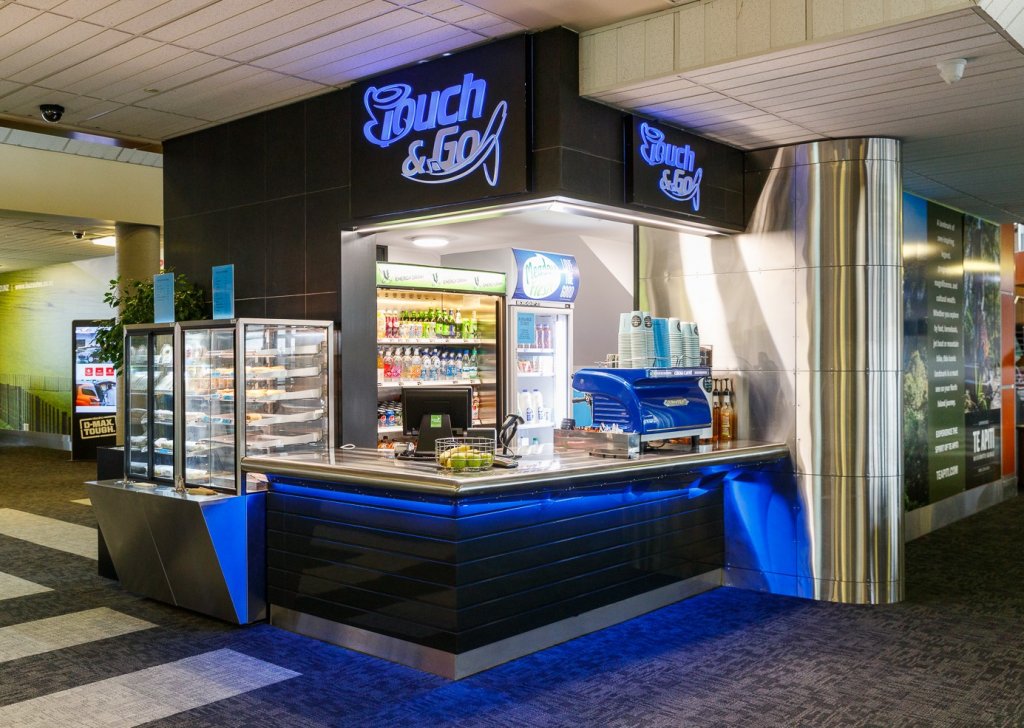 August - Feature Benchtop
We recently had the opportunity to produce a custom made stainless steel benchtop for the new Touch & Go Cafe on the ground floor at Palmerston North Airport.
Click here to check out the gallery photos from this months featured project.